game of thrones kya hai first agar aapko nhi pata game of throne kya hai to mai aapko bata du ki ye HBO tv channel par aane wala sabse popular and hit tv show hai or game of throne ke abi tak 7 Season abi tak aa chuke hai 1 season me 10 episode hote hai game of throne ki story ki baat kare to isme Vestorose Empire ki story hai matlab empire's cactus ke liye kaise struggle karte hai isme kai character hai and yaha many states and many deceptions aapko dekhne par milege ab karte hai Westros empire ki baat to game of throne me Westros empire me 7 large monarchs hai Targaryen, Barathon, Stark, Lannister, Greyjoy, Martell and Tyrell to asa kuch hai ab baat karte hai main topic ki "Hacked Game of Thrones Episodes Leaked" Online Hacking News- HBO fans ke liye ek achi news hai abi hal hi me kuch hackers ne HBO ke kuch Episodes and scripts online leak kar diye hacker ne 1.5 TB data leak kar diya hai hacker ne HBO ke episodes ki bhi jankari di hai or game of thrones ke present episode ke bare me bhi jankari di hai.
must read:-What is Ransomware attack How to secure your data from Ransomeware attack
must read:-cryptography data security explain
Leak data me ek script bhi hai game of throne ki Season 7 ke 4 upcoming episode ki hai.
Ek anonymous Email se iss Hack ka kuch reporters ko jankari di gai Entertainment weekly ke anusar Hackers ne daava kiya hai ki unhone 1.5TB data leak kiya hai.
HOB ne bhi Hack ko confirm kiya hai or ek statement bhi jari kiya hai unhone kaha hai ki Hacker ne jayda jankari nhi churai or kaha ki game of throne ka aane wala episode ka bhi confirm nhi hai ki wo episode ka data leak hua ya nhi.
HBO Hacked Game of Thrones Episodes Leaked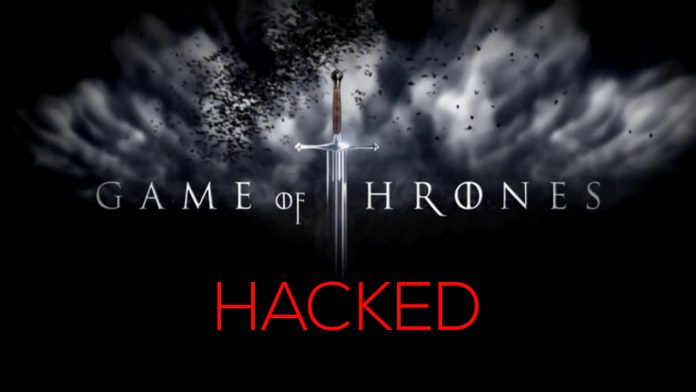 HOB ne Hack confirmed kiya or ek statement jaari karte hue kaha ki "We immediately began investigating the incident and are working with law enforcement and outside cybersecurity firms. Data protection is a top priority at HBO, and we take seriously our responsibility to protect the data we hold."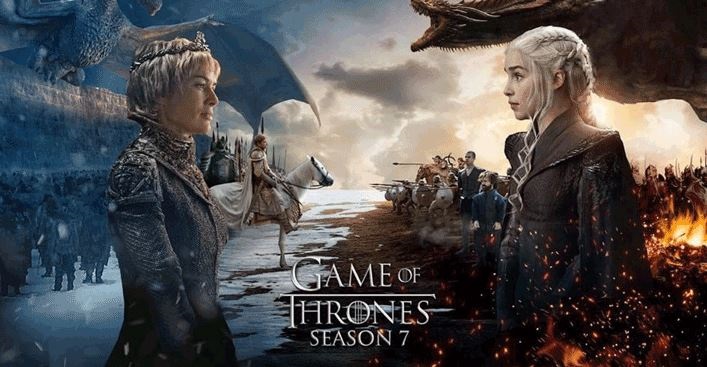 hacker se ayaa hua email kuch is trha ka tha anonymous email:- "Hi to all mankind. The greatest leak of cyber space era is happening. What's its name? Oh, I forget to tell. It's HBO and Game of Throne…!! You are lucky to be the first pioneers to witness and download the leak. Enjoy it & spread the words. Whoever spreads well, we will have an interview with him."
must read:-lunched Jio DTH service in 2017
isse phale bhi HOB par CYBER attack ho chuka hai jab 2015 me  "Game of Thrones Season 5" Internet par release hone wala tha.
EW HBO chairman and CEO Richard Plepler ne company ke employs ko ek email bhi send kiya jisme likh tha ki Email:- "The problem before us is unfortunately all too familiar in the world we now find ourselves a part of. As has been the case with any challenge we have ever faced, I have absolutely no doubt that we will navigate our way through this successfully."
Latest hacking news by darkwiki.in