How to Fix Udemy Error Free Courses are Showing as Paid Courses: Fix issue going on with Udemy in few countries free courses are showing as paid courses (mostly in Indian users). Udemy Course Free Coupon Code not Working?
Lots of people message me about coupons that courses aren't free. Most of the courses are expiring even before the mentioned time.
I will suggest you guys pin our Telegram channel or WhatsApp group on the top and enroll as soon I post the coupon otherwise you will miss it or showing the free course as a paid course.
How to Fix Udemy Error Free Courses are Showing as Paid Courses
Note: please enroll course if you
Related: Top 100+ Paid Udemy Courses Free
We have solved this issue Please follow the all instructions and Try this method to solve this problem.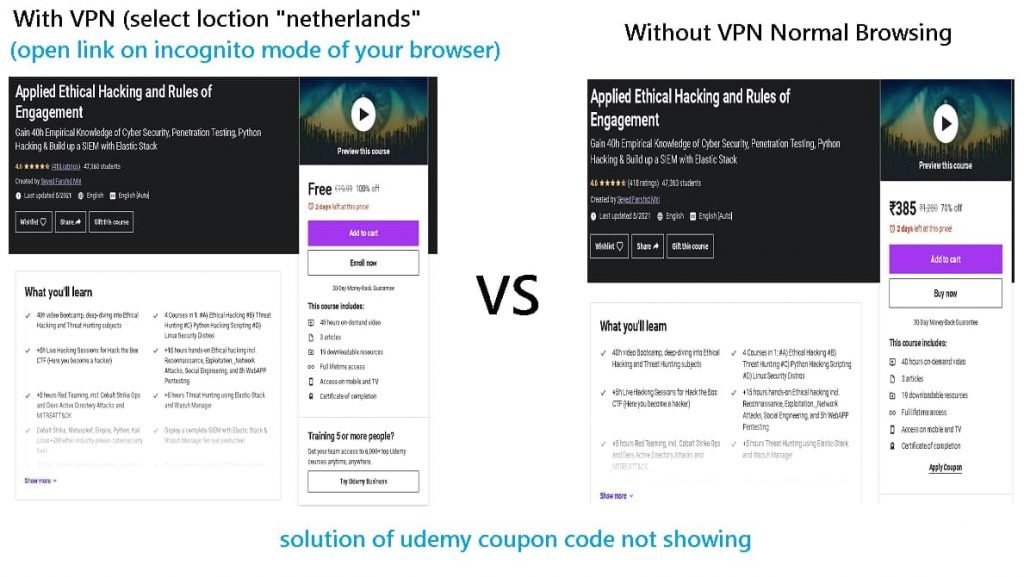 Why is Udemy Coupon Code not working?
Maybe the Following messages Showing on your screen :
coupon code not showing (look like its paid course)
The coupon code has expired or something like that.
Step to Step Fix Udemy in Few Countries Free Courses are Showing as Paid Courses
Actually nowadays may be Udemy testing something, or maybe it's an issue with the Udemy website cookies.
You have to use VPN to enroll in the course. Creating Another Udemy account with a different server will solve this issue maybe.
Let's Explain Step by Step >
Step 1. Use a VPN and choose a location in another country like the Netherlands and the USA etc.
Here I'm using Touch VPN it's free and the best VPN.
Step 2. Important Steps " Clear Udemy.com Website Cookies from your browser or use incognito mode. (browser private window)
Step 3. Create a new Udemy Account with a new email id. or Successful login Udemy account.
Step 4. Then go to the Coupon website course link. (see the screenshot)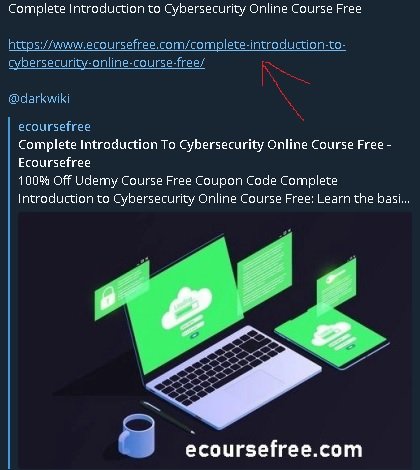 Step 5. Scroll Down and Click the Text link "Enroll Course For Free". (see the screenshot)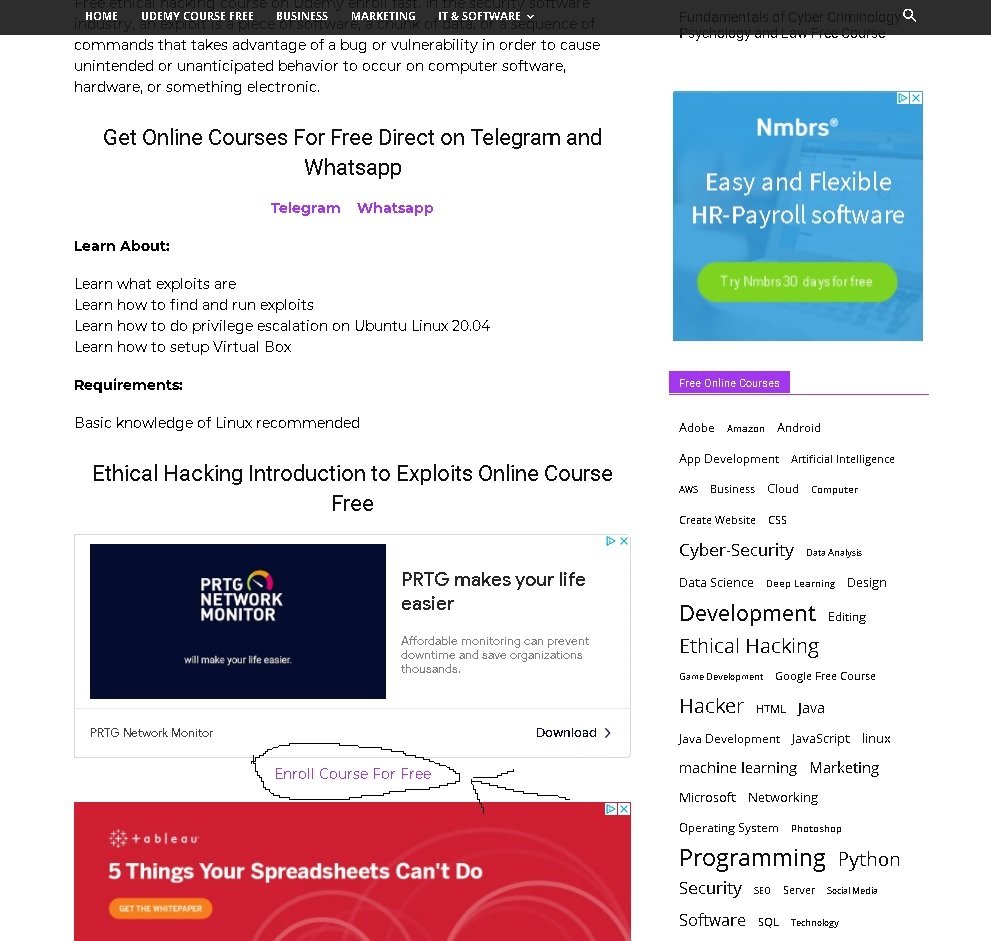 Step 6. You can successfully Get Udemy Course Free.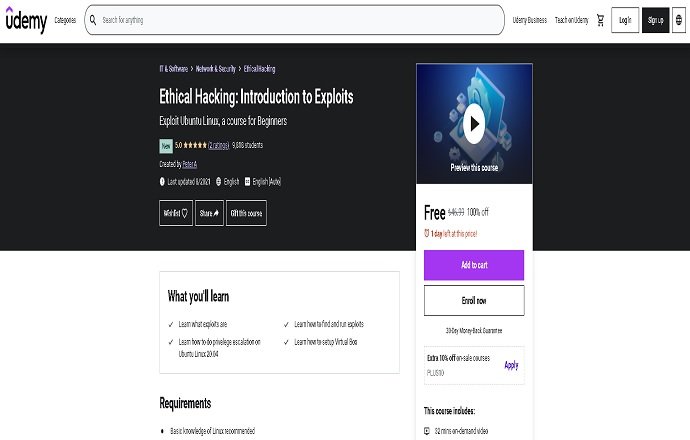 Note: After this complete process course is not free that means the coupon code is expired, Because every coupon code comes with a limited time of period 1 or 2 days.
How To Bypass Udemy Coupon Limit Going On Now Days Especially For Indian Users
Sort Explain how to fix Udemy Course Coupon Code, not Working. Use This Method Only When You Find Any Course Coupon Is Not Working
Step 1. First Download Proton Vpn From Play Store Or Appstore
Step2. Signup On Vpn Using Temp Mail or using any extra email.
Step3. Now Connect VPN To Netherland Or Any Other European Country
Step4. Open Your Browser In Incognito Mode And Signup On Udemy With New Acc Using VPN
Step5. If You Find Any Course Coupon Got Expired Before Mentioned Time Use VPN Open Incognito Mode And Enroll With Your New Account Which You Have Created Using VPN Coupon Will work
Join our Telegram For Free Udemy Course unmute our channel for course published notification and enroll as soon as possible.
Subscribe Our YouTube Channel For Awesome Videos and Join Our Telegram Channel For getting free Interesting Stuff.
See More:
Best Free Cyber Security Online Courses
Best Latest Ethical Hacking Course Free
Top 40+Udemy Paid Course For Free – Ethical Hacking, Programming & Development